Not taking commissions anymore. Too busy with work. Sorry if you were misled my the previous version of this journal into thinking that commissions are open.
Currently accepting commissions! I'm changing the prices to make it more affordable. all commissions are drawn traditionally. Price listed does not include the original; if you want the original mailed out to you, add $5 for shipping within the US, $7 for shipping to Canada, and $10 for shipping to anywhere else in the world.

Note me if you're interested, and we can talk price. OP characters are preferred because they're the ones I can do best and most satisfyingly for the both of us.
ACCEPTAble payment
Payment must be made in USD ONLY. Paypal, Money Order, or concealed cash are all acceptable forms of payment, although I am not responsible for the loss of mailed cash. NO PERSONAL CHECKS, PLEASE.
TYPE 1: chibi commission
- INKED :: $6 per character
- BACKGROUND :: NONE
Sample:
- COLORED :: $15 per character
- BACKGROUND :: NONE
Sample:
TYPE 2: character commission
- INKED :: $15-25 per character, depending on level of complexity
- BACKGROUND :: NONE
Sample:
- COLORED :: $25-$40 per character, depending on level of complexity
- BACKGROUND :: NONE
Sample: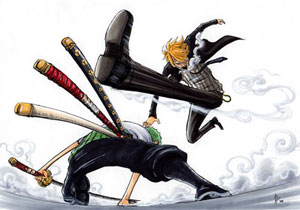 TYPE 3: Illustration commission
- INKED :: $15-25 per character, depending on level of complexity
- BACKGROUND :: $20-$40, depending on level of complexity
Sample:
- COLORED:: $25-$40 per character, depending on level of complexity
- BACKGROUND :: $30-$60, depending on level of complexity
Sample: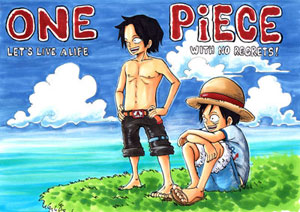 ---
commission INFO
Frequently Asked Questions
GIFT ART
218,828: ~
lLuffyl
- Law messing with DF power
314,159: ~
Superman360
- Robin making sandcastle with DF power
SKETCH REQUESTS
LIST OF PROJECTS
PROUD MEMBER OF eeCAFE+ STUDIO